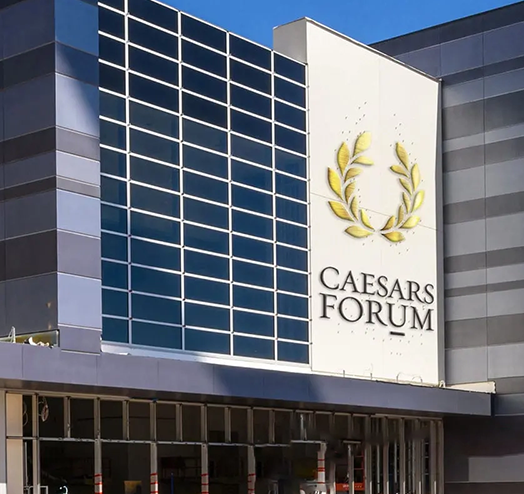 MoRE 2.0 Conference
@ Caesars Forum
MoRE 2.0 Conference has booked Caesars Forums for three days (July 10-13, 2023) for its Summer Edition. Caesars succeeds in offering an exceptional experience in Las Vegas by having a variety of restaurants, stores, and entertainment close by. So, brace yourself because you have a lot to do even after a day full of exciting sessions. An experience beyond the ordinary awaits industry leaders attending the three-day event!



CAESARS FORUM
360 FLY-THROUGH VIDEO
Hotel
Accommodation
We want our attendees to leverage the best-in-class amenities and services. This is why we have chosen one of the best stay options for you – Harrah's Las Vegas! From modern decor and an array of dining options, to relaxation spaces for unwinding and amenities for every occasion, guests can find whatever they need during their stay at the hotel.
Infrastructure ★★★★☆
Safety & Security ★★★★★
Facilities ★★★★★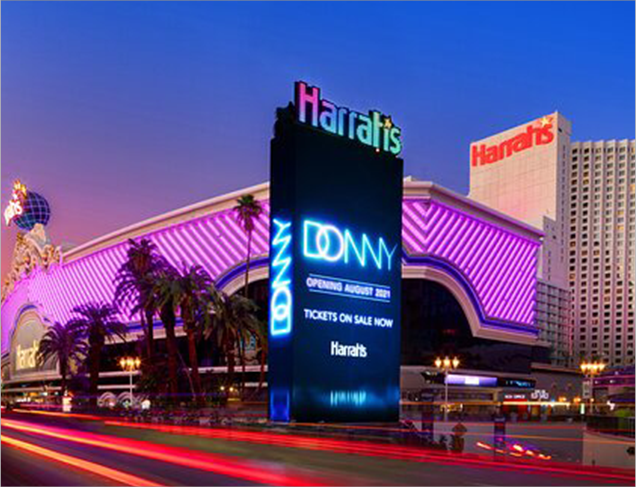 Free Internet Access
Non-stop entertainment

Proper Disinfection
Your safety is a top priority

Friendly Staff
You get 24*7 service

Airport Transfer
Easy commute options
Why To Book
Via Us?
No last-minute hassles of searching for rooms. Enjoy incredible amenities and facilities that will make your stay even more memorable!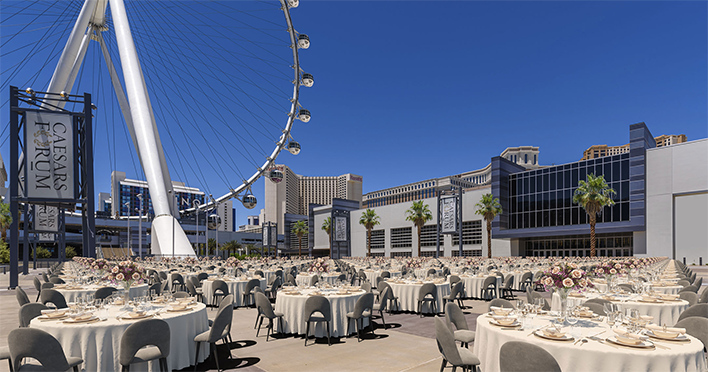 Best-In-Class Amenities
From restaurants to lounges, our hotel partner gives you everything you need for a comfortable and luxurious stay.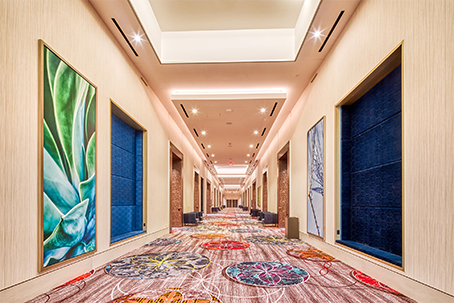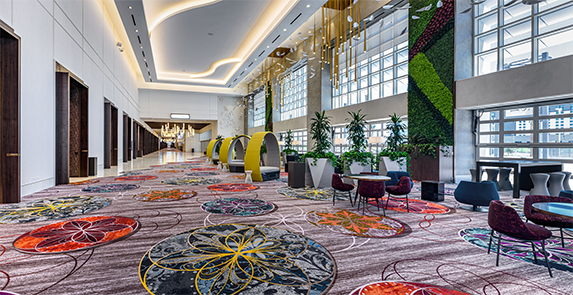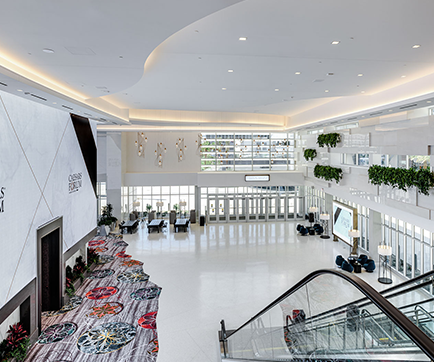 Las Vegas Life
Our attendees get the full Las Vegas experience with easy access to all the activities, entertainment, and dining that only Vegas can offer.
Avail Amazing Offers
Our hotel partner offers special discounts to MoRE 2.0 Conference's delegates. Don't miss this golden opportunity to live large while spending less!