It won't be an exaggeration to state that the finance and real estate industry go hand-in-hand and even complement each other at times. That is why our international finance real estate conference, MoRE 2.0 Conference, has decided to welcome experts from both these critical industries.
With our upcoming edition, we intend to honor business leaders and organizations that have made significant contributions to the real estate, proptech, and fintech industries via their passion, commitment, and desire for change at our unique Recognition Session.
Here are the benefits you can expect if you make it to the honorary finalist list: :
Receiving accolades in front of thought leaders on a global platform

Live coverage of the recognition ceremony.

Marketing campaigns & interviews

Interactions with other honorees

Press releases and interviews that showcase your achievements.
Know someone who is worthy of being honored before key decision-makers? Fill out the nomination form below and let our experts guide you through the process!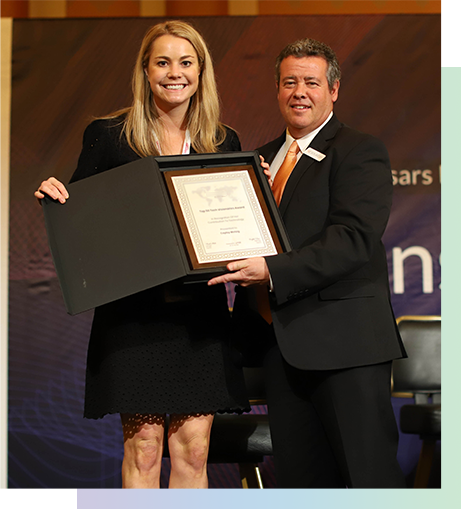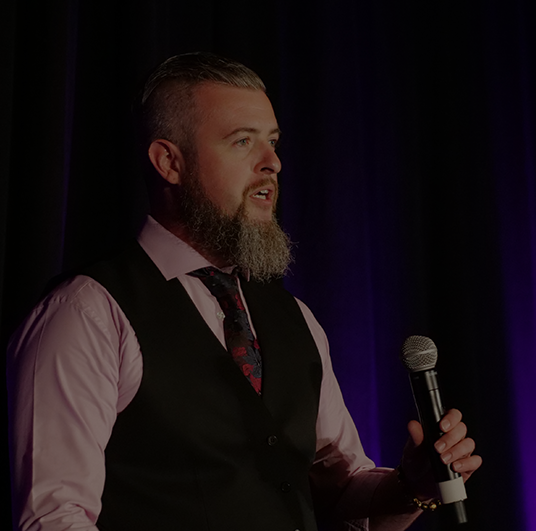 Honoree Application Form Request
Here is an opportunity for industry leaders to shine!