This Is Why We Put Our Best Foot Forward!
Our finance and real estate events have one major objective: uniting the global leaders of the sectors to share their ideas, network, and exhibit their solutions before like-minded individuals. Little did we know that our goal will help these thought leaders to expand their network tremendously and boost their net worth! How? Hear it straight from the attendees of the events organized by our team!
"The networking is phenomenal. The information that we have been able to learn in the first few sessions has been spot on. It's worth spending the time to come here because there are quality individuals that are actively involved in the conference and they are very attentive."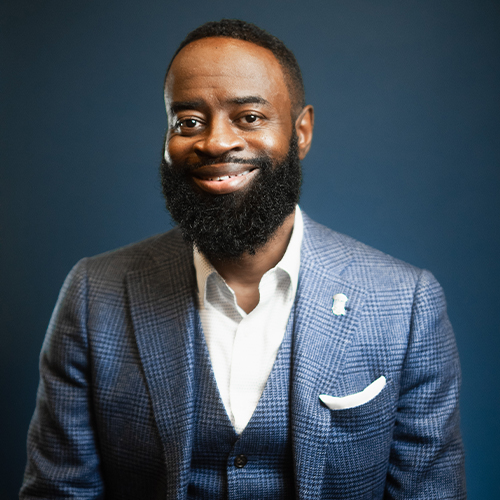 Vaughn Irons
Real Estate Developer & Urban Planner | APD Solutions
"It's really been action-packed all three days. It's been beautiful to see a lot of the speakers have so much diversity on so many different topics even for a person like myself being in the finance and insurance industry for 20+ years. Really hearing new thoughts on what the future of money is going to be. So, it's been amazing and I highly recommend it and I can't wait to come back next year."
Sandy Fernandez
President & Founder | Karmic Currency
"It's been amazing. Just meeting a lot of people and getting to know people across the country coming in with different perspectives, venture capital people, to technology people to us!"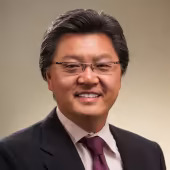 David Park
Founder & CEO | Fintech Automation
"I'm pleasantly surprised I've never been here before. It's been a terrific, great experience and I intend to come back."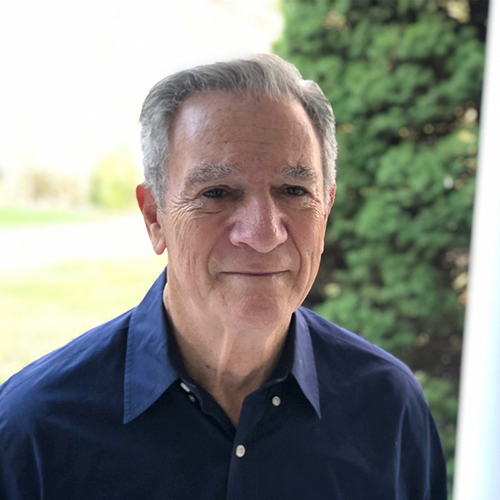 Eric Evans
Founder at Evans Hagen & Company
"I've got to meet a lot of people. I got to network with people and everybody was warm and inviting. So, I am super thrilled."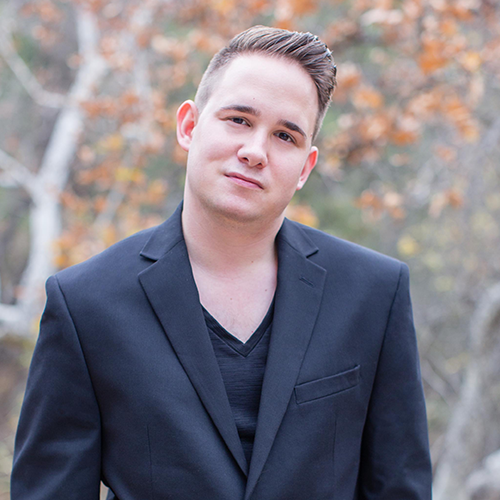 Adam Price
Estates Director at Keller Williams Beverly Hills
"It's great. There are a lot of great speakers and the topics that are being discussed, I think they are very important and I think they will be able to get information here that we can't get anywhere else. The quality and the level of speakers you have is hard to find."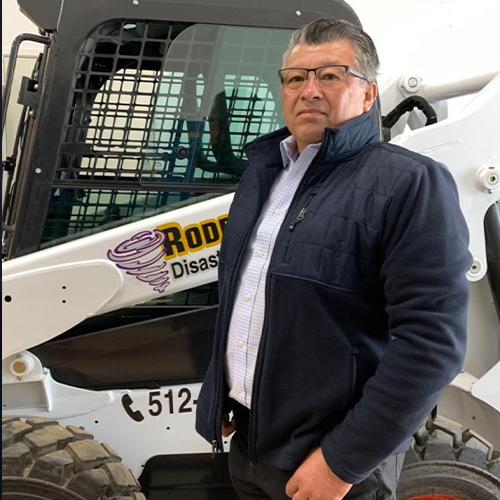 John Rodriguez
President at Rodriguez Remodeling & Contracting Inc.
"I am really enjoying it very much… I met really interesting people. This conference also brings different industries to the same place and I hope I can join again in the future."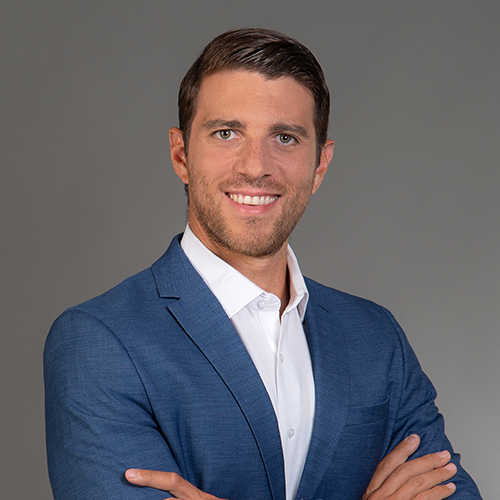 Mike Hindi
Chairman | Green Logistics Groningen
Power Of Our Global Platforms
It's not every day that you get to meet 100+ industry professionals from around the globe for three whole days with a common goal of learning and networking. But when you do, we have seen success stories come together magnificently! So we take pride in providing a global platform to these dedicated experts and helping them to experience some exceptional wins! Like them, you too can connect with trendsetters, learn about ways to stay safe from investment scams and fraud, and get into good partnerships at the MoRE 2.0 Conference's upcoming editions!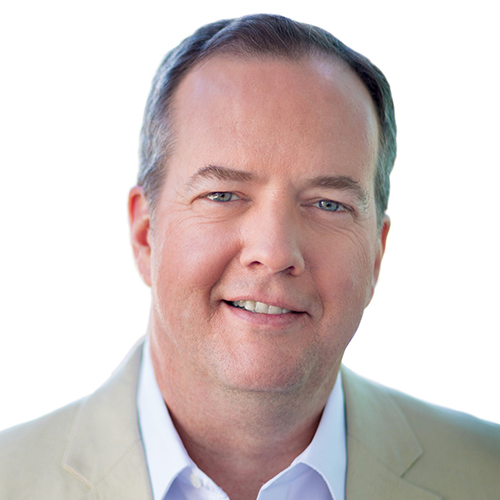 He attended, exhibited &
made sales worth $4000!
Mark Hilton
President & CEO | Alpine Gold Exchange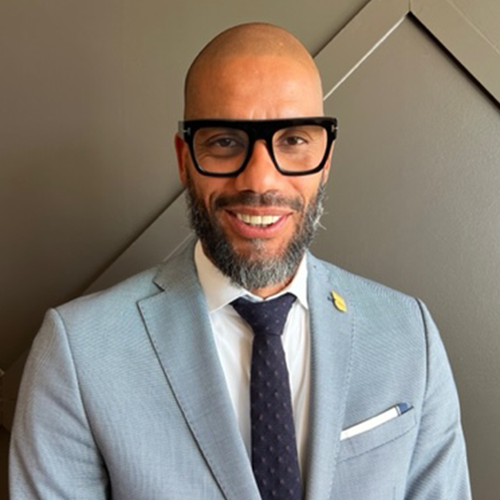 Grabbed valuable partnerships &
an investment worth $1.5 million!
Joshua Schneeloch
CEO | White Wing Insurance Solutions