This Is Why We Put Our Best Foot Forward!
Our finance and real estate events have one major objective: uniting the global leaders of the sectors to share their ideas, network, and exhibit their solutions before like-minded individuals. Little did we know that our goal will help these thought leaders to expand their network tremendously and boost their net worth! How? Hear it straight from the attendees of the events organized by our team!
Power Of Our Global Platforms
It's not every day that you get to meet 100+ industry professionals from around the globe for three whole days with a common goal of learning and networking. But when you do, we have seen success stories come together magnificently! So we take pride in providing a global platform to these dedicated experts and helping them to experience some exceptional wins! Like them, you too can connect with trendsetters, learn about ways to stay safe from investment scams and fraud, and get into good partnerships at the MoRE 2.0 Conference's upcoming editions!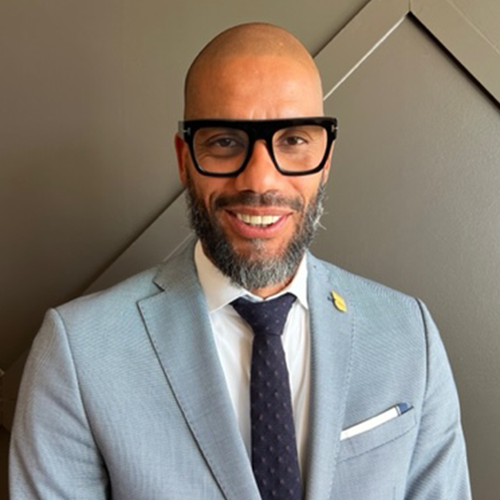 Grabbed valuable partnerships &
an investment worth $1.5 million!
CEO | White Wing Insurance Solutions